The Therien family started in the restaurant business in 1971. The first Banana Boat opened in September 1971, in Fort Lauderdale, on Commercial Blvd east of U.S.1. John Therien and his sons, Pierre, Luke and Gilles, moved the Banana Boat to Boynton Beach in 1978, on Ocean Avenue and the Intracoastal Waterway.
Prime Catch opened on June 1, 2004 to rave reviews. Zagat rated Prime Catch "Best New Restaurant in Palm Beach County" after its first year. Restaurant reviews have continued to praise Prime Catch for being the first important fine dining destination to arrive in Boynton Beach. Prime Catch is known to have the freshest fish in the area, along with a new approach to flavors and ambiance.
The Theriens are completely dedicated to the restaurant business. They support the community through fundraisers, the Chamber of Commerce, and are loyal to their customers, staff, and vendor partners.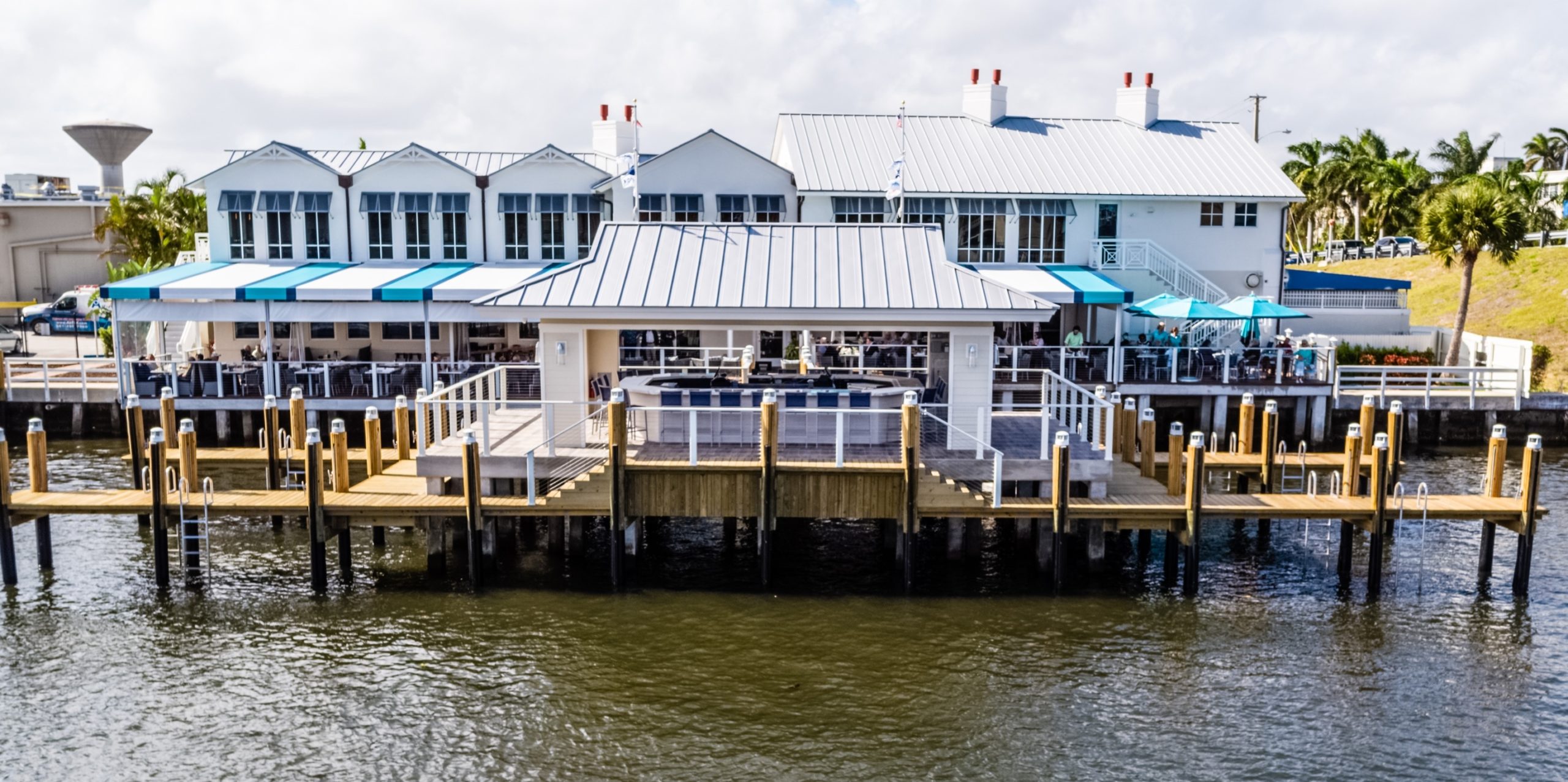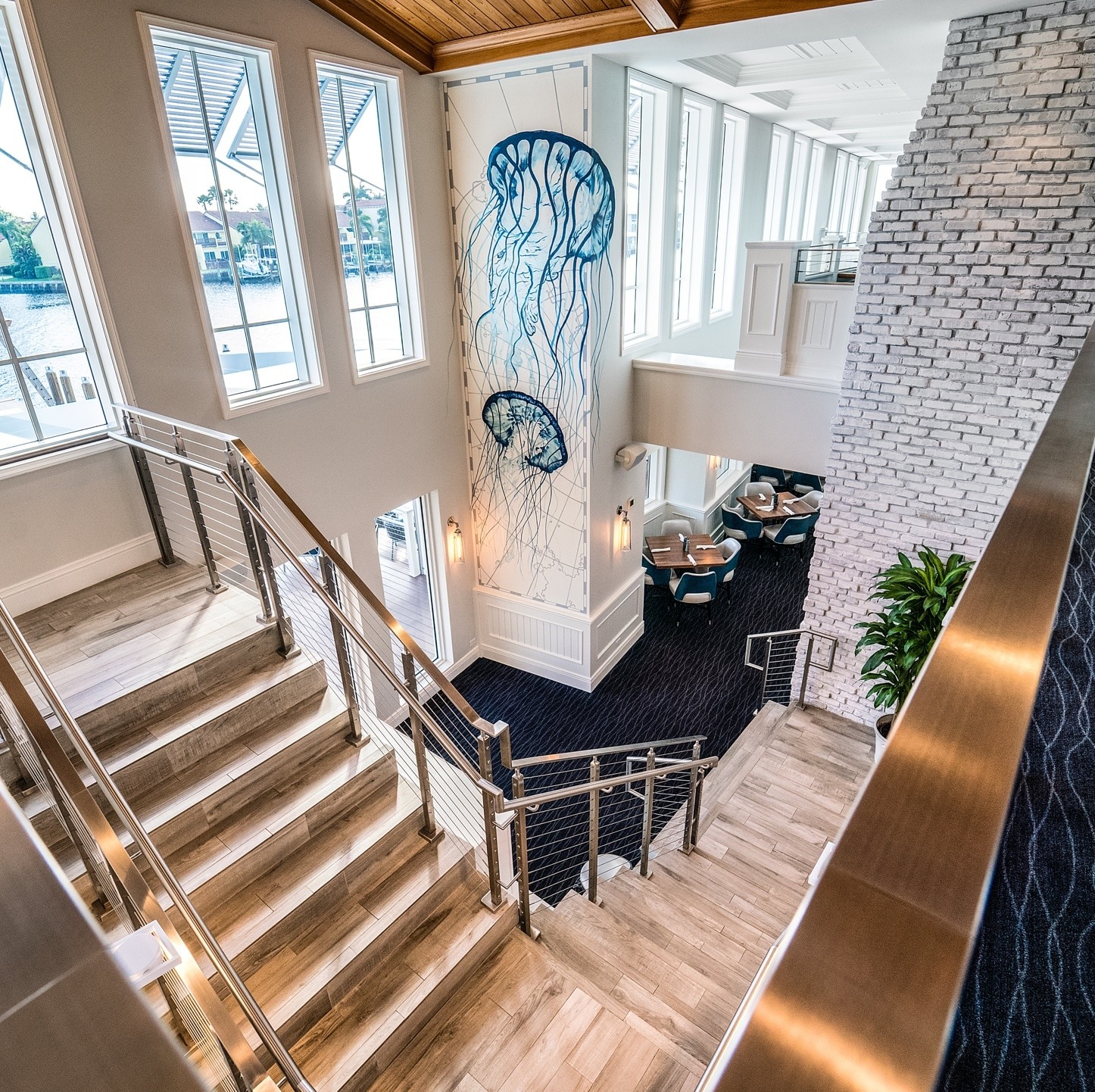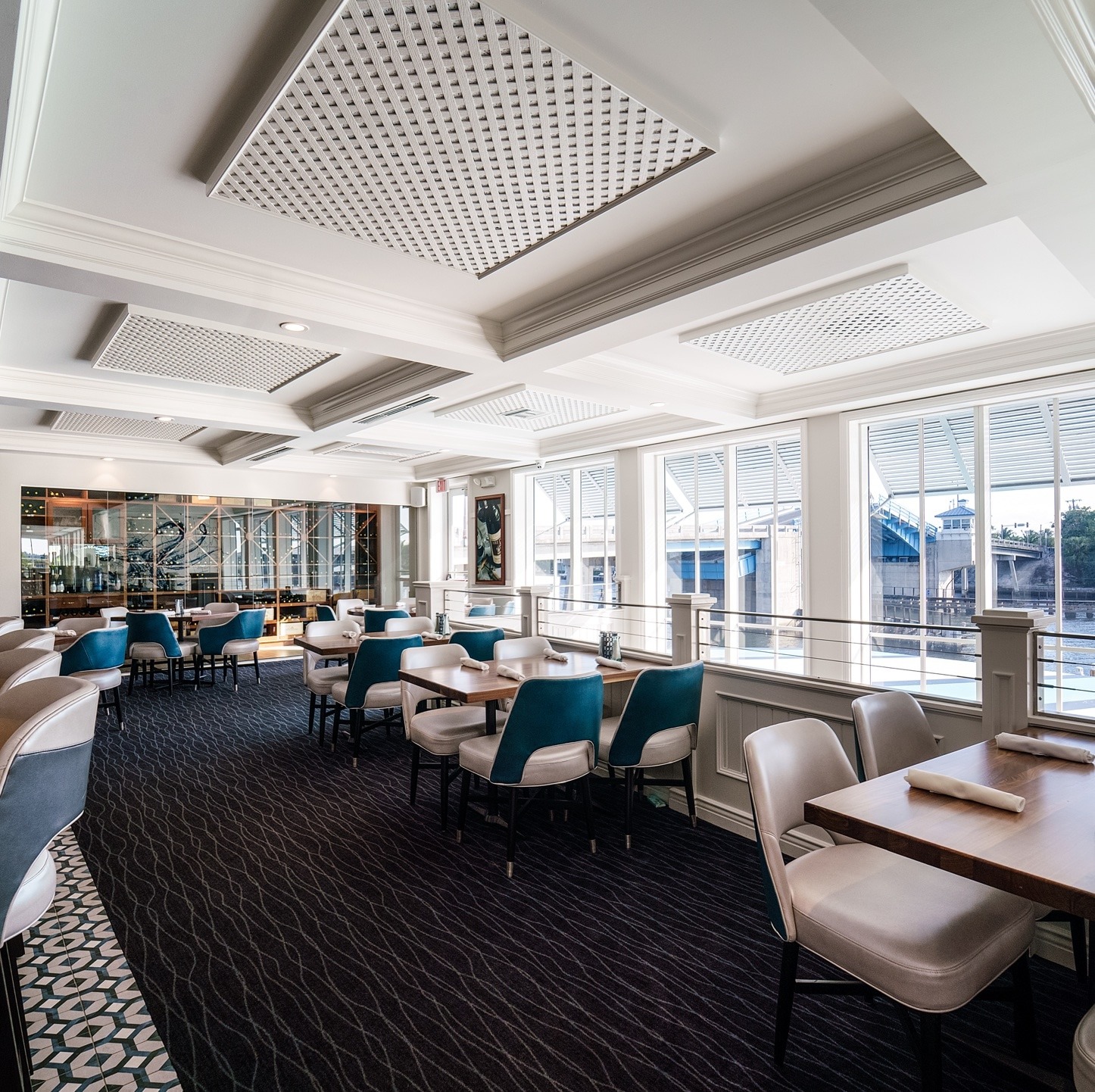 Chef John Bonk opened our restaurant for us in June 2004. Chef Bonk is a dynamic energetic professional with a passion for quality, style, freshness, and consistency.
Chef Bonk has helped transform Prime Catch into a Top Rated fine dining destination. He has shown proven consistency, and a flair for understanding the art of true Florida Seafood. Chef Bonk graduated from the Florida Culinary Institute with a specialized Associated Degree. John is an ACF member, and a Certified Culinarian.
Chef Bonk's prior experience was with two other successful restaurants in Palm Beach County as an Executive Chef before taking the Executive Chef position at Prime Catch. Chef Bonk is currently Corporate Chef for Prime Catch and Banana Boat.
Open Lunch & Dinner Daily
Be inspired by our award winning, certified culinary chef and his staff.
Be pampered by our highly trained, professional staff.